10 Tips for a Perfect Shave, from the Professionals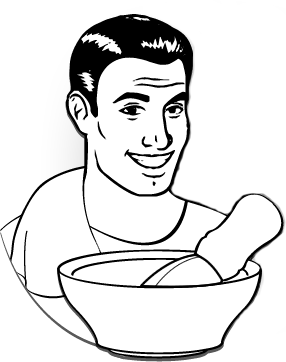 Your skin is at its softest and most relaxed just after you wake up, so the razor glides easier.
2


ALWAYS USE A PRE-SHAVING CREAM.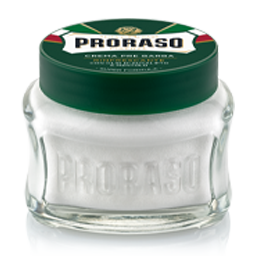 It softens and straightens the hairs, making it easier to apply the shaving soap to your beard.
3


WRAP YOUR FACE IN A WARM, WET TOWEL.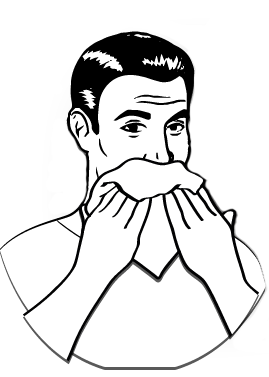 Just like traditional barbers do. Otherwise shave after your morning shower when the skin is soft and hydrated from the warm water.
4


THE BEST SHAVE COMES FROM A BRUSH AND SHAVING SOAP.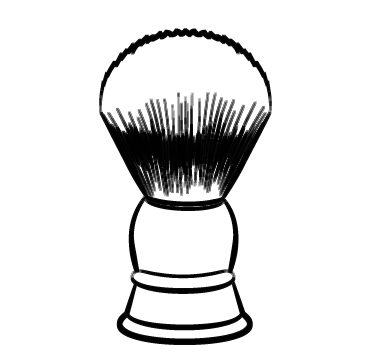 Shaving soap increases the volume of your beard hair and allows for a closer shave. To build up a rich lather, wet your shaving brush and apply the soap in fast, repeated circular motions to coat the brush bristles well.
5


WHILE SHAVING, USE A DELICATE, BUT FIRM TOUCH.

Don't put too much pressure on the razor and follow the lines of your face, always keeping the skin pulled tight.

Rinse the blades with hot water at least once every two swipes of the razor. Residue from past shaves can reduce the blades' effectiveness and increase the risk of damaging your skin. Also remember to change your razor often.
7


FOR SOFT, PERFECT SKIN, ONE SHAVE JUST DOESN'T CUT IT.

Lather your face a second time and repeat the shave.
8


DON'T NEGLECT YOUR POST-SHAVE ROUTINE.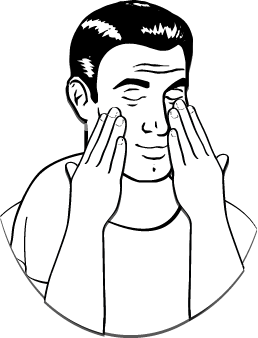 Rinse your face well and repeatedly to remove any residue.
9


ALWAYS USE PRORASO AFTER SHAVE BALM OR LOTION (OR BOTH).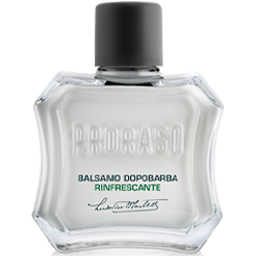 Even if you've shaved to perfection, your skin will still feel stressed and need to be restored and softened.
10


TAKE CARE OF YOUR SKIN.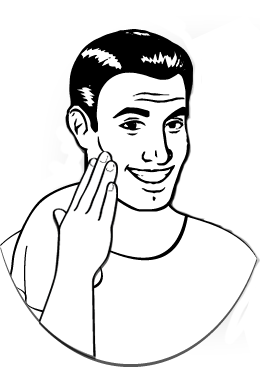 If you don't shave daily or have problems with ingrown hair, apply a face cream daily.