Become a Proraso Ambassador
Whether you're in the bathroom or the barbershop, Proraso is the start to every day. We want to know how you make Proraso a part of your daily life, and see it in action.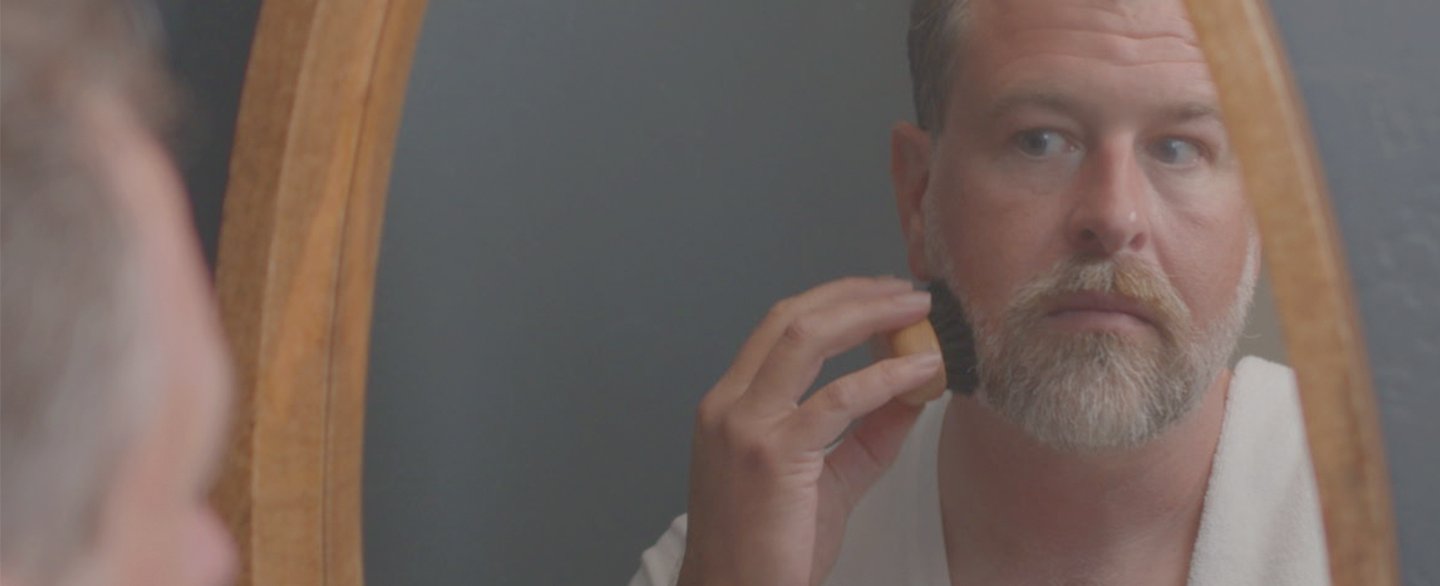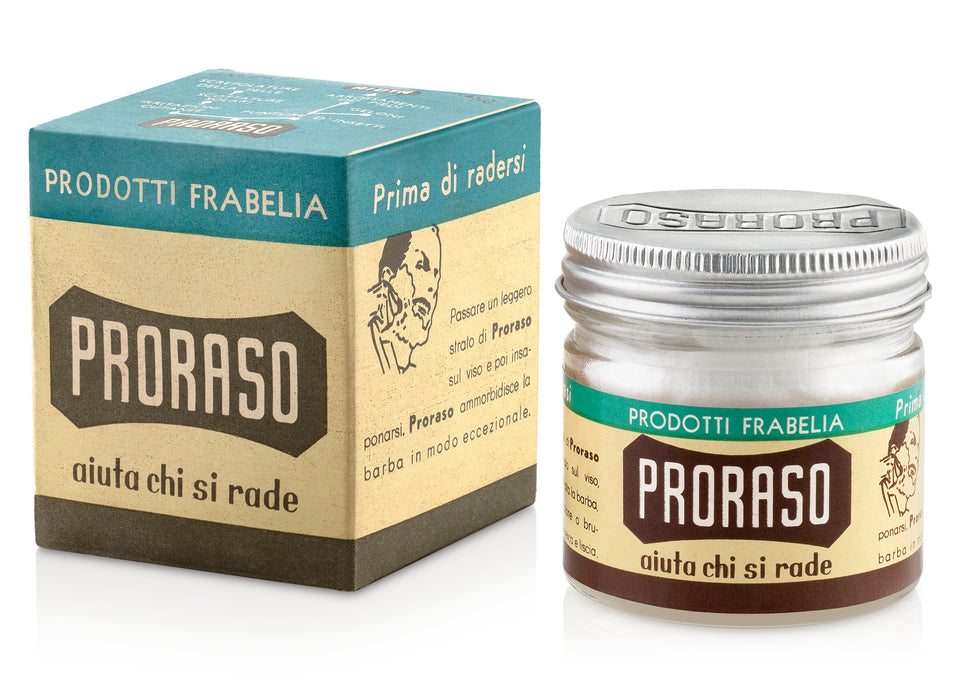 GET TO KNOW US
Founded in Florence, Italy, in 1908, the Martelli family business is Italy's oldest continuously operating company producing shaving products. It has been run by the family for four generations. Our first product, and the first of its kind, launched in 1948, was a pre- and post-shave cream called Proraso that changed the shaving world forever.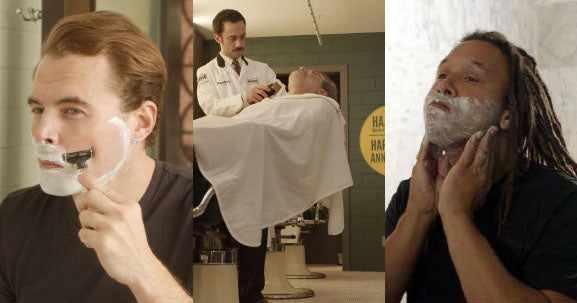 BE A PART OF PRORASO
We want to see you. Yes, you. We'll send you a box of Proraso products each season, then you show us how you use your favorite products. Whether it's a smooth face after a clean shave, grooming your glorious beard, or the products you used for your #SOTD, we want to see it all.
Our icon
Meet Gino, Proraso spokesman in the 1950s and a fixture on our packaging.
Where you'd be featured
13.3k Instagram | 5K+ Facebook | 2.1K Twitter | Proraso-USA.com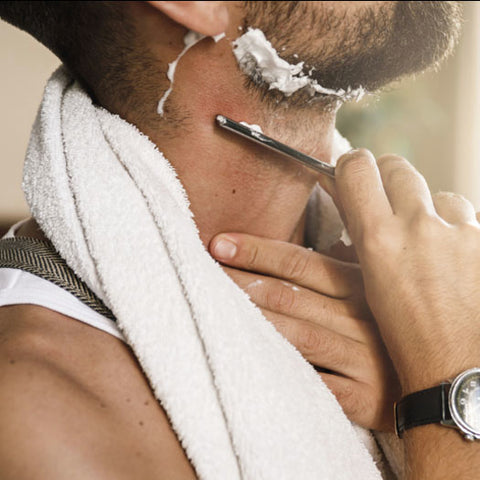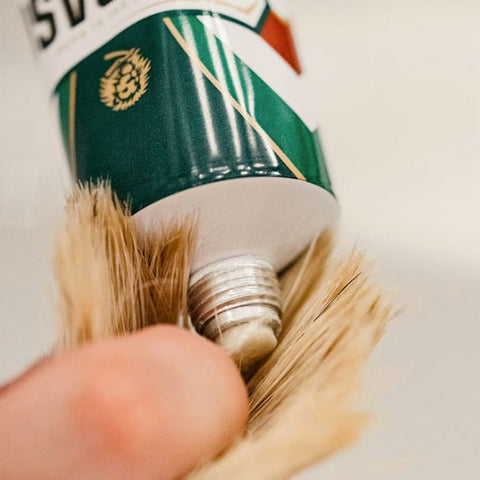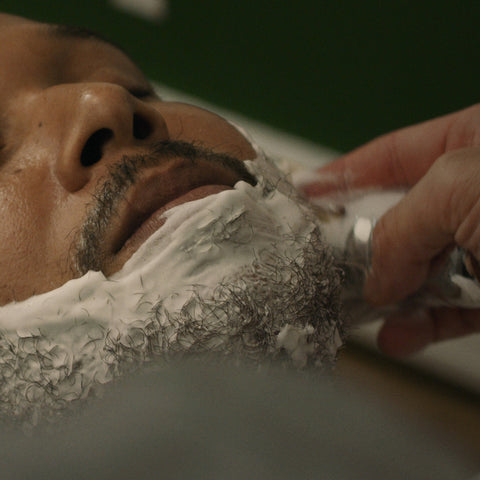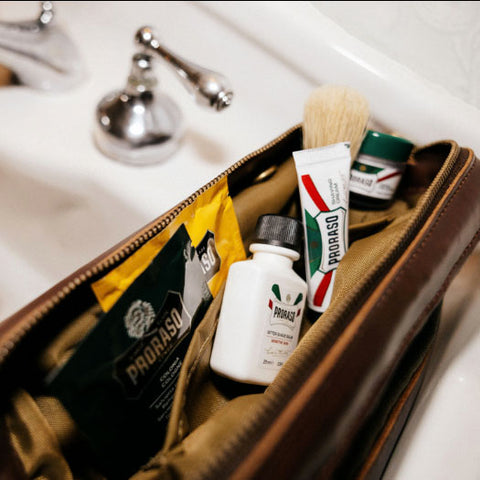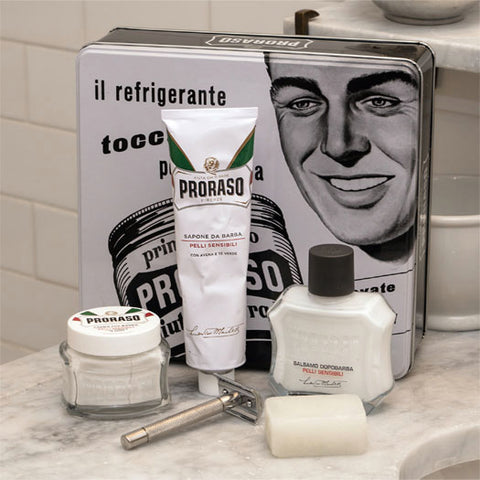 APPLY HERE AND PUT YOUR BEST FACE FORWARD
Is your beard as well known as you are? Is your morning shave almost more important than your morning cup of coffee? Is your content worthy of Cannes (if even in your own mind)? Apply to be a Proraso Ambassador. We'll choose the best of the best to receive a box of Proraso favorites each season in exchange for pics of your best face forward.