Shave Essentials Bundle: Refresh Formula
Fresh from Italy since 1948.
Whether in the barbershop or home, Proraso been trusted by four generations of shavers. Start with the classics, made for every type of skin and beard. The Shave Essentials Bundle includes the three daily steps for the Proraso Shave at home in the classic Green Line (Refreshing Formula) with Eucalyptus and Menthol. Get all three products for $29.99 (a nearly 20% savings).
shop now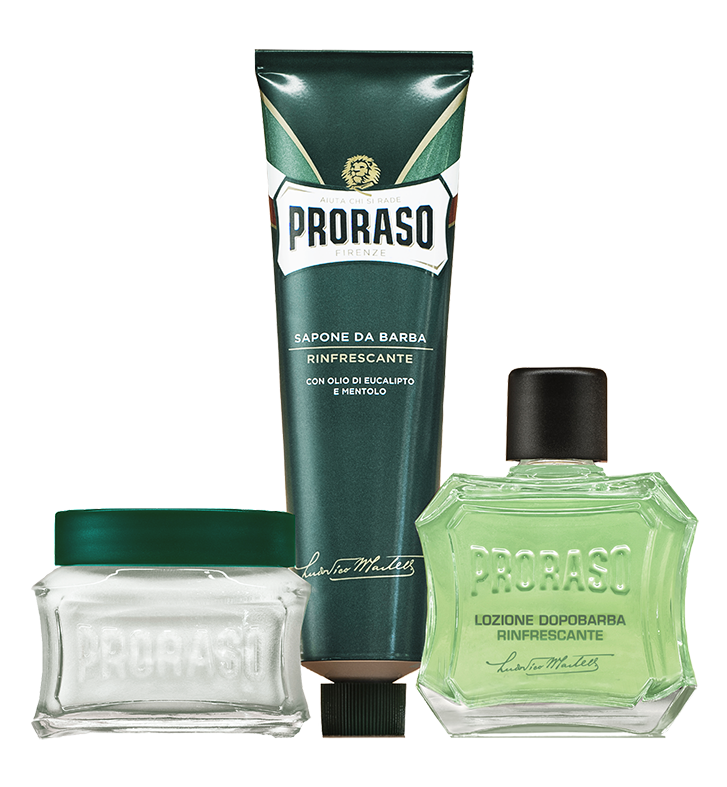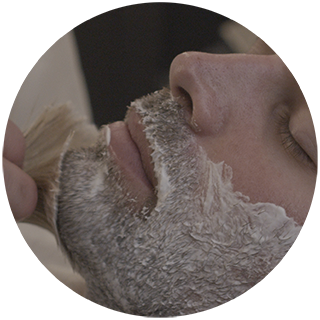 "Proraso has dramatically improved both the quality (closeness) and experience of a daily ritual. The full complement of products, pre-shave cream, shave cream and post shave lotion are strongly recommended."
Dave K.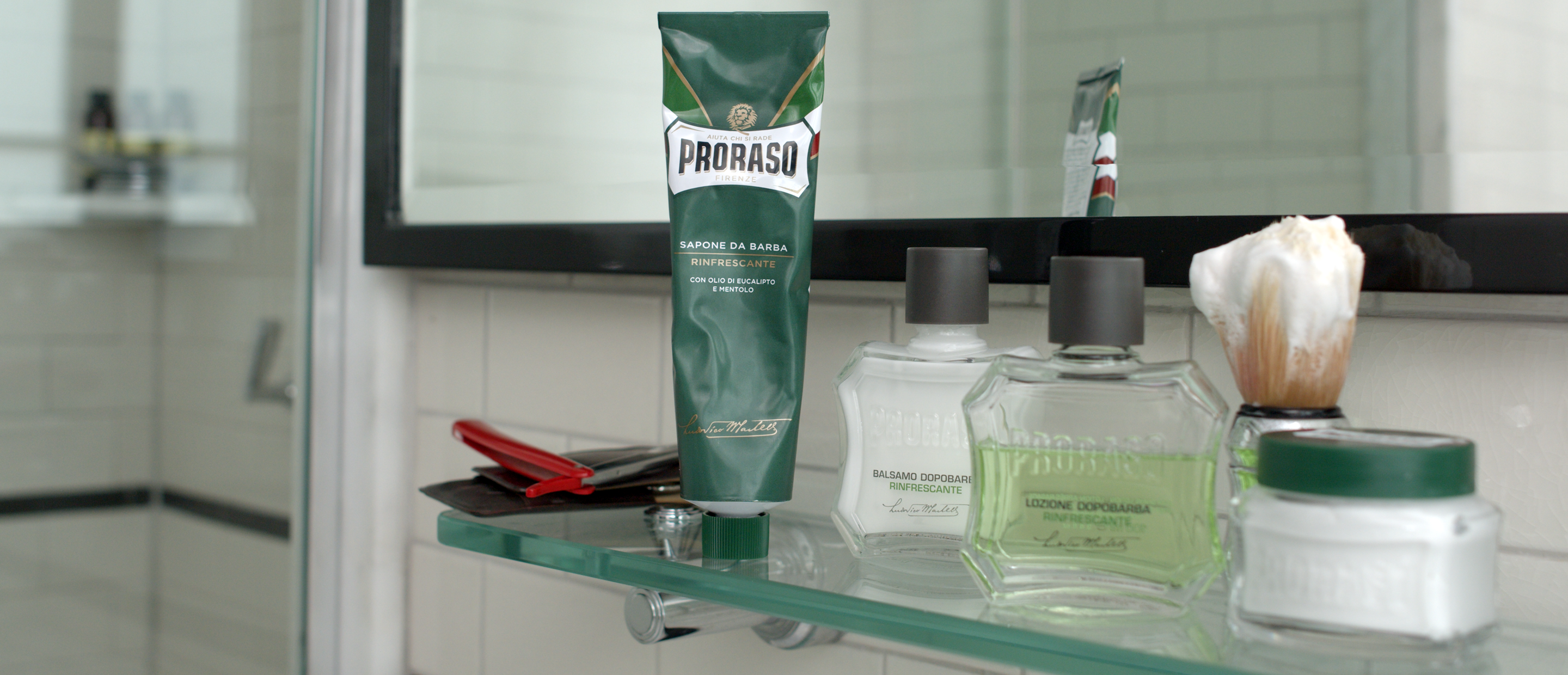 About Proraso
Founded in 1908 by Ludovico, the Martelli family business is Italy's oldest continuously operating company producing shaving and beard products. It has been run by the Martelli family for four generations. Proraso was officially registered as a brand in 1948. Its first product, and first of its kind, was a pre- and post-shave cream called "Proraso" (meaning pro shave) that changed the shaving world forever.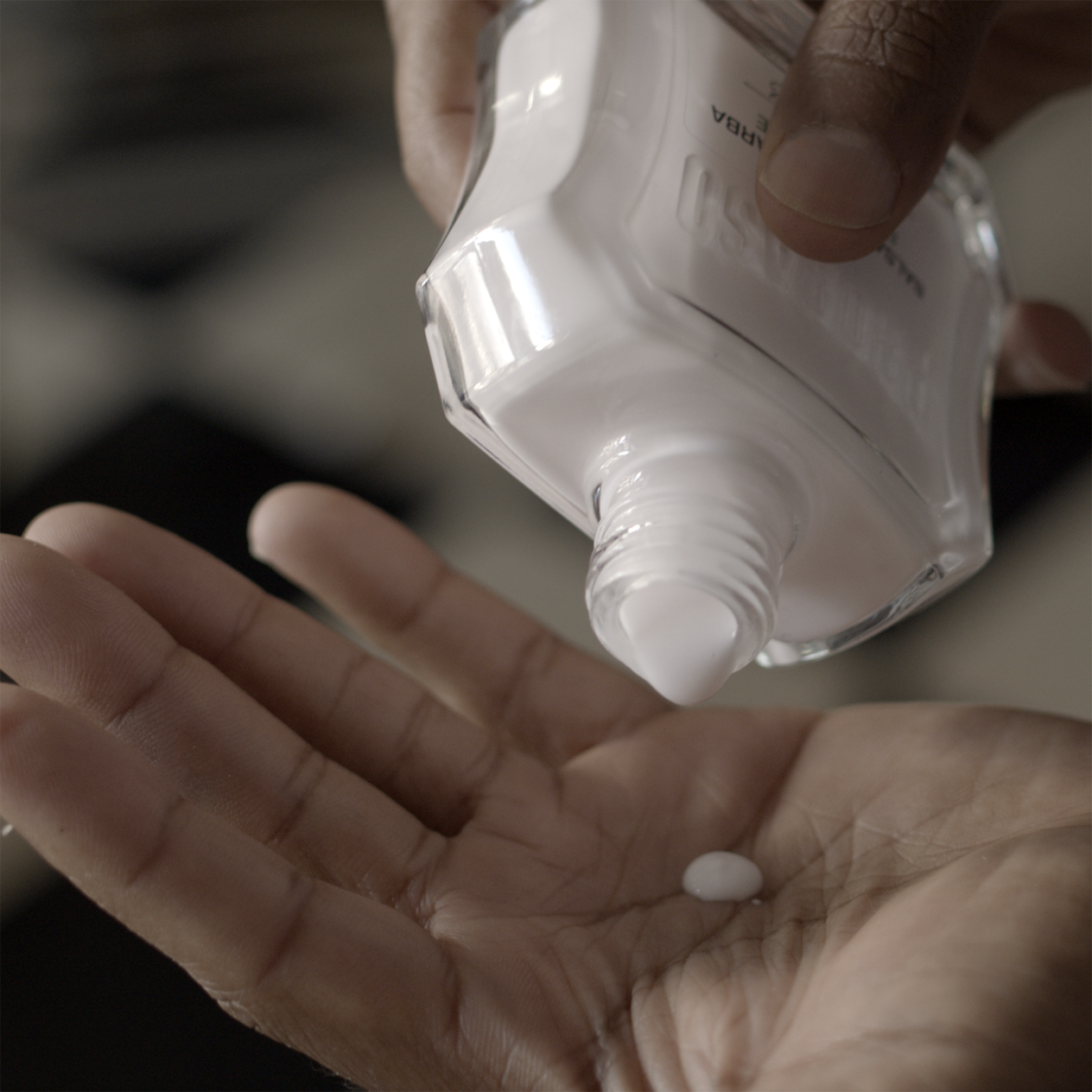 We've Done It This Way Since 1948
We believe in delivering nothing less than an impeccable barbershop-quality shave at home, which is why we've designed formulas specifically for every different skin and beard type. We prioritize ingredients of natural origin, all products are cruelty-free, and of course, our formulas are free from parabens, silicones, mineral oil, and SLS.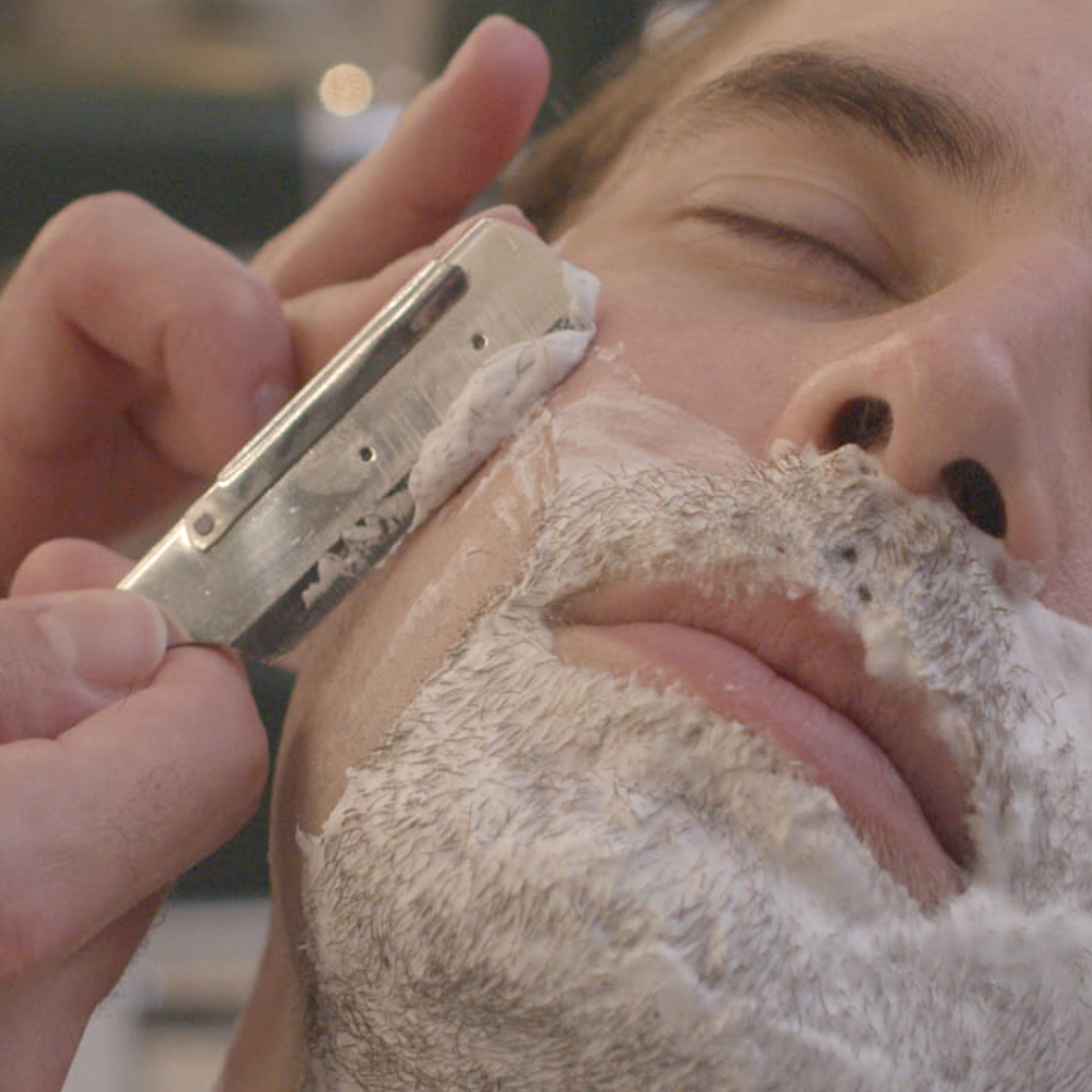 EVOLUTION ACCORDING TO TRADITION
The Proraso labs create products that stand the test of time, defy passing trends and become classics. Over time, our formulas, based on natural and trusted ingredients, are enriched and improved, our packaging is refreshed and new product lines win over new admirers. But the underlying principle remains that was defined by Piero Martelli and later by his son Ludovico: to create professional, quality products that deliver an impeccable shave, in the barbershop and at home.